Monday musings on writing
By Seb Kirby
I think it's important for a story to have a sense strong of place. You don't have to point as far back as the importance of London in Dickens' novels or the Salinas Valley in John Steinbeck's 'East Of Eden'. A more recent example is the coastal enclave of Montauk in the HBO long form TV drama 'The Affair'. Place becomes as much a central character in these stories as the players themselves, breathing life into the story.
That's why I've visited and spent time in all the places featured in my books. It's not that I favor extensive descriptions of places (or people for that matter). It's more that the feel of a place comes through in the writing once you've spent time there and absorbed the sights and sounds.
I was fortunate that before I took up writing full time my job obliged me to make many visits each year worldwide. This often took me to places in Europe (Portugal, Italy, Germany, France, Spain, Crete, Denmark, Romania), the US/ Canada (New York, Boston, Monterey, San Francisco, San Antonio, Austin, San Diego, Detroit, Orlando, Minneapolis, London Ontario, Toronto) and the Far East (China, Japan). Because of the nature of the work, it was often possible to stay over after business was completed and explore. This gave some great eye-openers. Like an ill-advised bus trip from San Diego Old Town across the border to Tijuana that made real the vast disparities between two ways of life. Or spending time in English Corner in Shenyang (in what was Manchuria in northern China) where the charming locals come to practice their English—much of it gained from US film and TV—in conversation with visiting English speakers.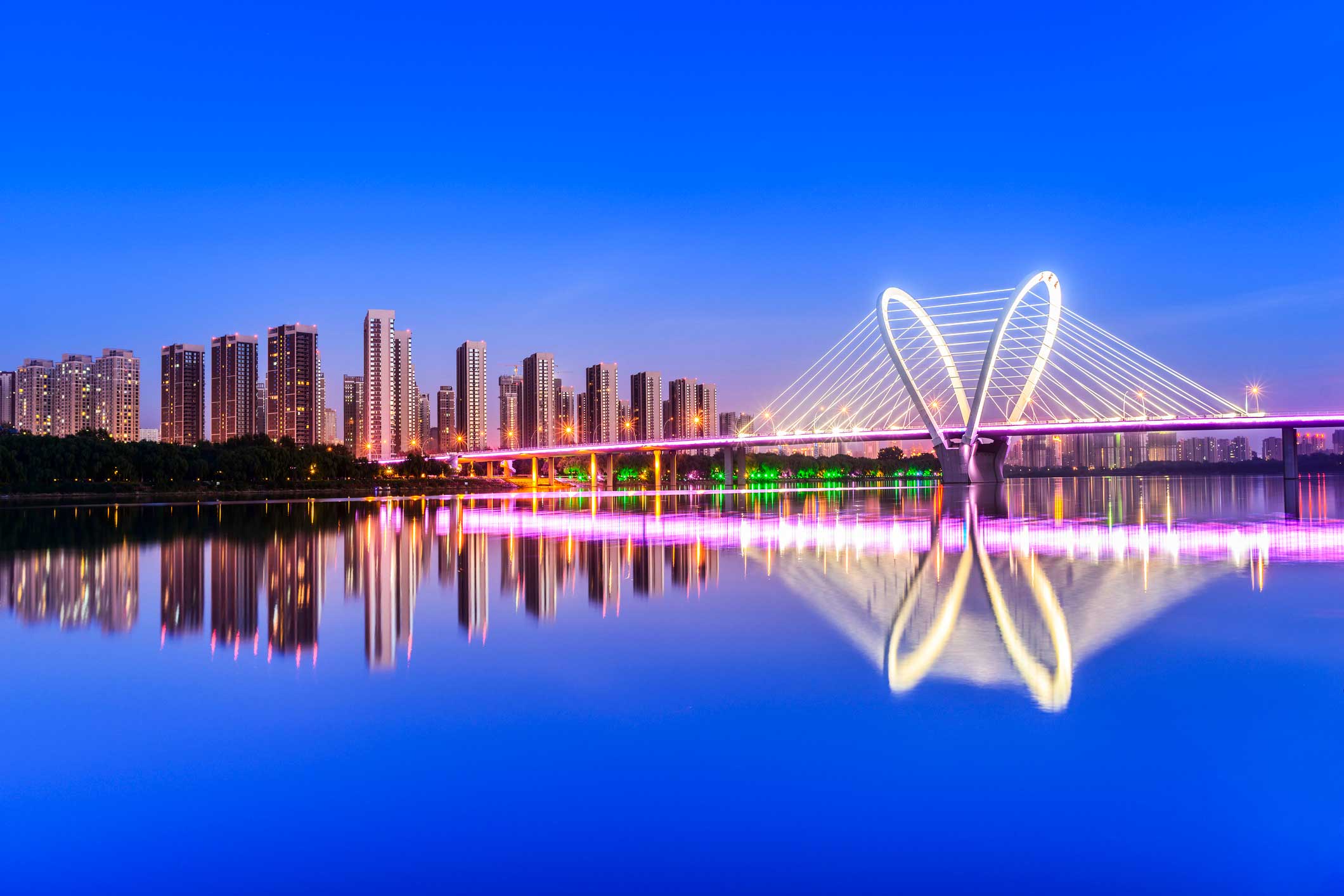 Though I travel less these days, I still pay regular visits to two places that are special to me and my writing: London and Florence, as much for their cultural vibrancy as their enthralling locations.
Sometimes whole plot lines emerge from a single observation. Like the time I was in a restaurant in Florence when they charged for an order I hadn't received. When I went to complain to the manager, a heavy in a black leather jacket intervened to make sure I knew not to be too insistent and I should accept that overcharging was more normal here than where I come from. This formed the germ of the ideas that led to the organized crime elements of Take No More and the rest of the James Blake story. To be fair to the wonderful city of Florence, the presence of organized crime is a rarity this far north in Italy but this didn't stop my leap of imagination and its usefulness in telling the story.
In the digital world, "visiting" places becomes simpler and less liable to destroy the planet with wasted plane travel. Google Maps with its street view feature allows an author to walk those streets again from the (relative) comfort of his/her writer's desk. I find this a particularly useful means of visualizing scenes where characters are out and about, active in their location, especially to refresh memories of places I've walked myself. More comes back than the visual experience itself. I recommend this to all writers as a means of capturing a sense of place in their work.
However you do it, sense of place helps bring a story to life.
Seb Kirby
was literally raised with books: his grandfather ran a mobile library in Birmingham, UK and his parents inherited a random selection of the books. Once he discovered a trove of well-used titles from Zane Gray's Riders of the Purple Sage, HG Wells' The Invisible Man and Charles Dickens' A Tale of Two Cities to more obscure stuff, he was hooked.
He's been an avid reader ever since.
He is author of the James Blake thriller series, Take No More, Regret No More and Forgive No More; the science-fiction thriller, Double Bind; Each Day I Wake; and Sugar for Sugar. His latest book is another psychological thriller, Here the Truth Lies.
Seb can be found:
BestSelling Reads author page | Amazon Author page | Facebook | Twitter | Goodreads | LinkedIn | Website & blog